Client First Lending is a hard money lender based in St. Louis, MO. We provide local investors with access to short-term funding to help finance their real estate investments. Whether you're a rehabber, a wholesaler or a landlord, we have funding options that fit your needs.
We work almost exclusively with members of the Three Doors Network. For more information about how you can be a part of this network and gain access to investment funding and other resources that will help you take your investing business to the next level, visit threedoors.com/invest.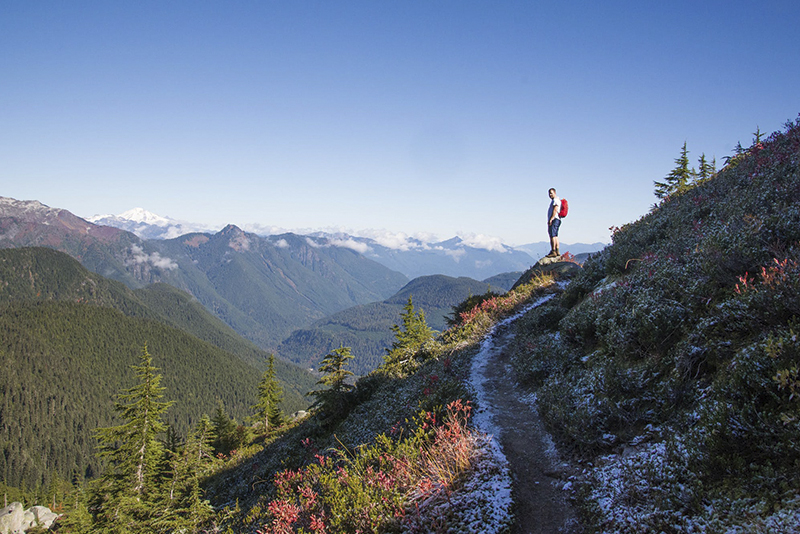 To unlock resources that elevate your core business and create financial freedom through real estate.
To bring professionals together into a collaborative network, creating a complete solution for investing in real estate.